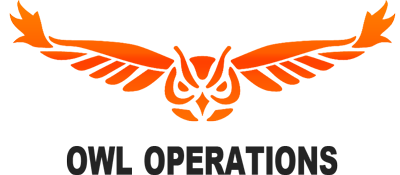 WELCOME TO
OWL LODGE, OUTPOST, ​ & CAMPGROUND
BOOK ONLINE TODAY FOR YOUR EVENT!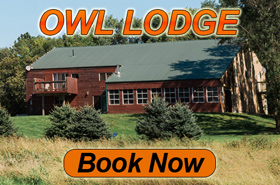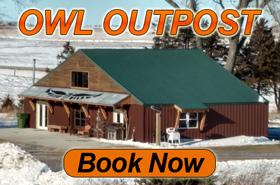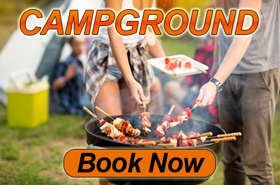 OWL Operations operates a self service hunting lodge operation on the shores of the Oak Wood Lakes; near Bruce, South Dakota. We have dedicated 40 acres of the finest habitat you will find for our express purpose... a first rate and affordable lodge for hunter's. OWL offers lodging and associated hunting amenities for the self guided South Dakota Pheasant Hunter's to over 30,000 acres of South Dakota's finest public walk-in areas. All within 30 minutes of the OWL.
Phenomenal pheasant hunting attracts hunters to South Dakota from around the world, but it's the people that bring them back time and time again. OWL Operations realizes that having our hunters return year after year and bringing more friends is the key to our long-term success. It is the commitment of our staff to treat everyone to an affordable and relaxing opportunity based experience.
Goodfellow's have owned and farmed the ground of the present Oak Wood Lakes Lodge since 1910. Vance grew up on the working family farm until 1983 when the passing of his father Marc and some hard times forced the family to have a farm sale and rent the land out. Vance decided to fulfill a life long dream to own and operate a first rate hunting lodge in "God's Country" aka his home state of South Dakota. As Vance works toward a military retirement the decision has been made to turn the farm into a hunting lodge operation. With the abundant pheasants/wildlife present, it only seemed natural that a hunting lodge would be better use of the ground than traditional farming... so Oak Wood Lakes Lodge was born. It has been a busy, but satisfying journey that we hope puts many smiles on our clients faces for years to come.
Our commitment to excellence would not be possible without the help of our staff of family members and friends.